What to Consider When Buying Life Insurance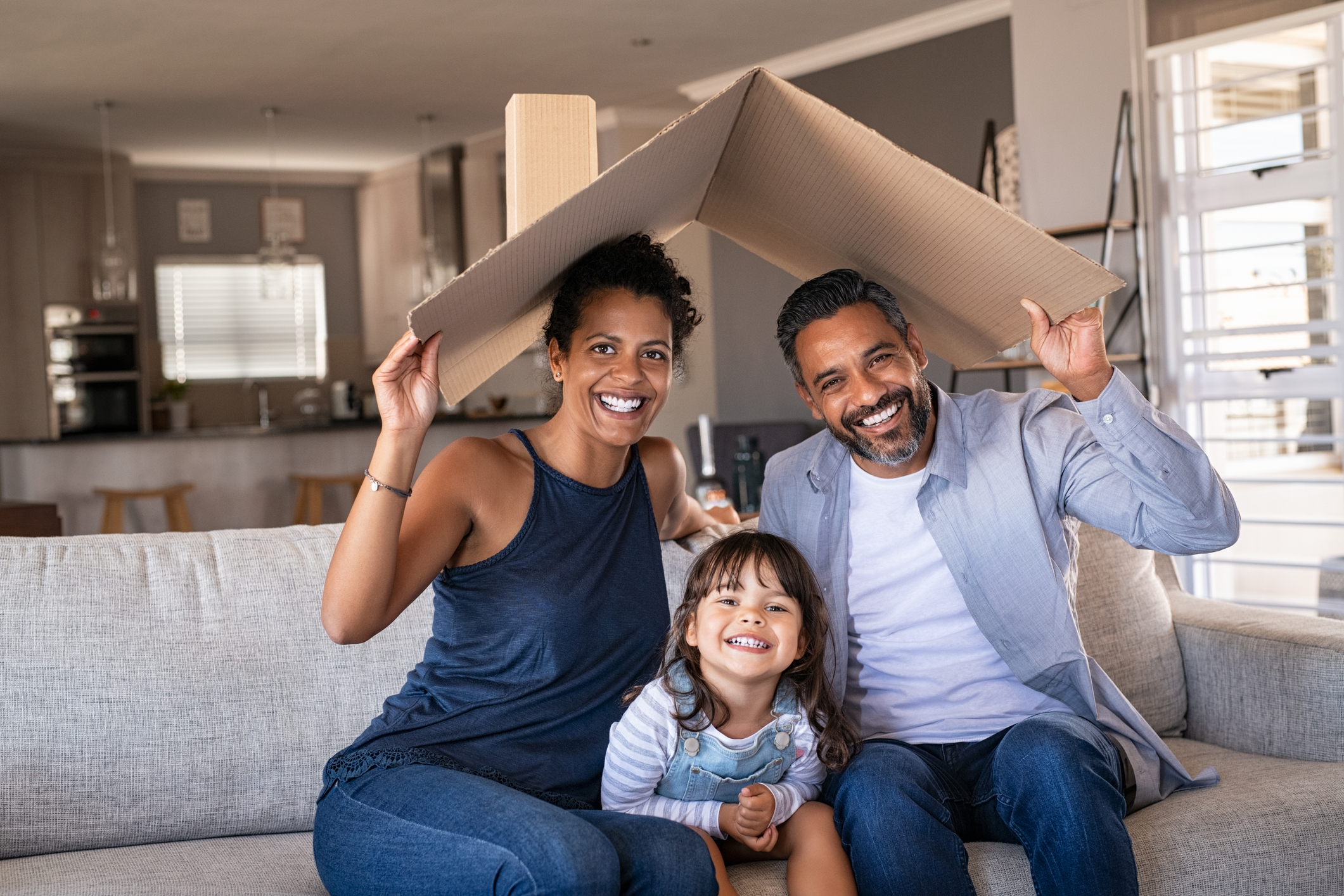 Life insurance is a product that at its core serves as income replacement for when the breadwinner is no longer around due to an unforeseen death. Having life insurance in place means your loved-ones will never carry the financial burden that is left behind, instead they will have a financially secure future.   
If you're ready to start shopping around for a policy, ask yourself these questions to find the appropriate amount and type of coverage for you. 
How Much Coverage Do I Need?
The amount of life insurance an individual needs depends on their current income as well as their existing and future financial obligations. 
To figure out the amount of life insurance you need, you first need to determine the amount of your family's current and foreseeable expenses. For example, if you have children, include current expenses, such as daycare costs but you will also need to account for future expenses like college. In addition, you will also need to account for your current loans like your mortgage and any possible future expenses such as medical bills or funeral costs. 
Add all these together to determine what your total debt and expenses are. At the very least, you'd want your life insurance policy to have a death benefit reflecting the sum of the expenses above.
The second thing to consider is your current assets or worth which can consist of any investments you have, liquid money (assets that can be turned into cash within 3 months) and life insurance already in place. The difference between your total expenses and total worth can help you make sure you are buying the right amount of coverage and not over insuring yourself.
As a way to help individuals calculate their life insurance needs, we have created this quick and easy to use calculator https://www.vantislife.com/tools-resources/calculate-needs
What Type of Life Insurance Should I Get?  
There is not one product that is better than the other. The type of life insurance one needs depends on the person's financial situation.
If you have a significant amount of debt or other financial responsibilities like a mortgage, children and anticipated college and retirement expenses, then term life insurance is probably the best solution. Term life insurance is coverage that offers the most death benefit protection at the lowest cost and the premium stays the same during the entire course of the selected term – 10, 15, 20, 25 or 30 year, and contract. 
If you have some flexibility with your budget and are looking for lifetime protection, a way to create gifts for your beneficiaries, save for retirement or fund future college expenses than whole life should be considered. Premiums for whole life are more expensive than term but that is because a portion of each premium you pay goes into an account called "cash value" that grows on a tax-deferred basis. A portion of the cash value that builds up can be borrowed from tax-free.
There are also blended coverage options available, like Vantis Life's Velocity Whole Life Flex Complete, where you can buy a whole life policy with a term life insurance rider attached to it providing the best of both worlds for those who are looking for lifetime protection and have a bit more budget to afford this type of policy.
What Should I Do if I Have an Existing Policy in Place?
Most people are provided with a modest amount of term life insurance by their employer. If this is your sole source of coverage, you are most likely underinsured and vulnerable should you encounter an unforeseeable break in employment. If you have individual life insurance in addition to group life coverage, you may be all set. In any case, you should review and analyze your existing policy and/or policies to determine your insurance needs and adjust your coverage accordingly.  
Which Payment Option Makes the Most Sense for Me Financially?
Life insurance premiums may be paid annually, semi-annually, quarterly or monthly. Generally, the annual option is the least expensive route, whereas monthly is the most expensive one. Based on your preference, you have the option to receive a paper bill from your life insurance provider or electronically pay your premiums via credit or debit cards. Alternatively, you can opt to have your premiums withdrawn from your bank account directly via an Electronic Fund Transfer (EFT).
With Major Life Changes, Will I Have to Update or Change My Policy?
For most people, the need to buy life insurance comes during a "triggering life event," which may include getting married, buying a home, having children, taking out a loan, getting a divorce or starting a business. It is during these life events that we realize how important it is to ensure our family's financial well-being after we are gone. It is worth noting, however, that life insurance is not only a resource used to replace income. It may also be used for other reasons such as tax relief, asset growth, accumulating wealth and as part of one's overall wealth transfer strategy.
Regardless of the motivation behind your purchase, it is important to review your policy when a major life event occurs to ensure it aligns with your financial objectives.
When Deciding on Where to Purchase a Policy, What Criteria Should I Consider Carefully?
It is crucial to buy from a trusted insurance provider. There are rating agencies, like AM Best, that provide financial strength scores for insurance companies that you should review so you can feel confident about the company you are buying your life insurance from.
Why Should I Get Life Insurance?
Life insurance should be a part of any sound financial plan. It's a simple and affordable product that can have a significant impact if it is ever needed.
The important thing to remember about life insurance is that no matter what type of policy you choose, if the premiums become too much of a burden, you can cancel your policy at any time with no penalties, so there really is no risk to buying life insurance. The risk is not having it at all and leaving your family behind without any financial protection if you die unexpectedly.
Interested in purchasing life insurance policies with riders to further protect you and your family members, then check out our life insurance products today!
Our content is created for educational purposes only. This material is not intended to provide, and should not be relied on for tax, legal, or investment advice. Vantis Life encourages individuals to seek advice from their own investment or tax advisor or legal counsel.