Life Insurance Shouldn't Be Just a Good Intention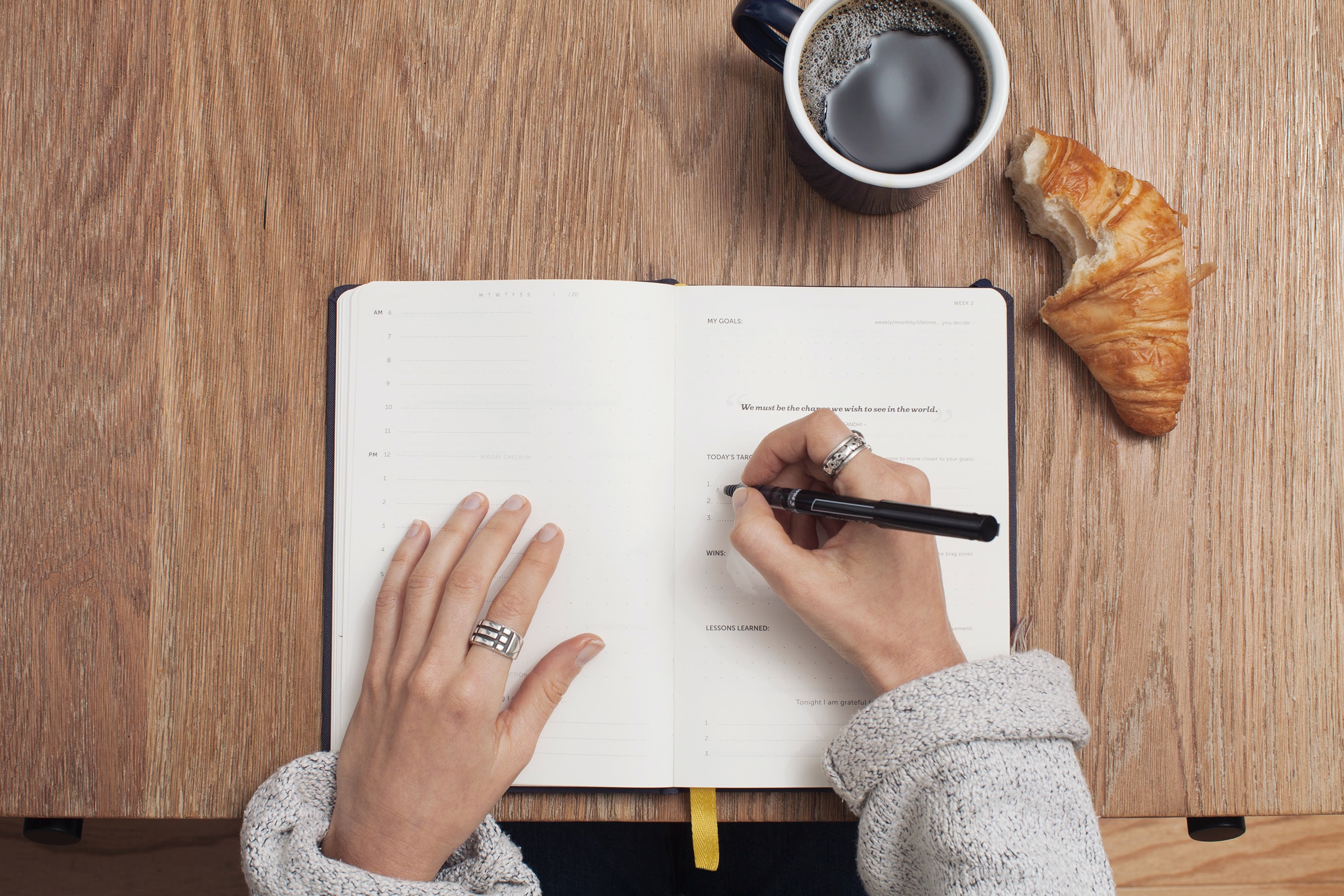 A good intention is a plan or an idea of something you mean or want to do.  For example, you could have good intentions to eat better or exercise to help you become more physically fit. Or maybe you want to start saving more money so you can pay down your debt and become more financially fit. Or perhaps your good intention is to buy that life insurance policy that you have been putting off.
While having good intentions is a great place to start to try to achieve certain goals, the intentions alone are not good enough – you have to actually follow through with them. That's especially true when it comes to life insurance because the consequences of not acting on that good intention to buy a policy means your family will be left financially vulnerable if an expected death occurs.
No matter what your life looks like – divorced, married, single, kids, no kids, own a home or not, someone will be affected financially, should you pass away before your time. Life insurance is there to alleviate this burden.
There are many misconceptions about life insurance that sometimes make people hold off on purchasing a policy. Here are a few of the big ones and why they shouldn't stop you from getting the life insurance you need.
1. Life insurance is expensive.
Most Americans overestimate the cost of insurance. This is especially true for millennials, as 44% of this younger generation estimates the cost to be five times the actual amount. Fortunately, life insurance is not as expensive as many believe.
For example, according to The Sprudge, 79% of people consume caffeine every day. From the spending habit data, we assume that most of this goes to coffee. Young adults ages 25-34 spend an average of $2,008 a year on coffee, this breaks down to $167.33 per month on coffee.  
Now compare that to life insurance monthly premiums for a healthy 30-year-old female, she can purchase $250,000 worth of term life insurance coverage for around $15 a month and a healthy 30-year-old male will cost roughly $1 more at $16 a month. 
As you can see, life insurance is not as expensive as you may think it is.
There is also one important thing to remember about life insurance that many are not aware of. If the premiums become too much of a burden, you can cancel your policy at any time with no penalties, so there really is no risk to buying life insurance. 
The risk is not having it at all and leaving your family behind without any financial protection if you die unexpectedly. So don't let the cost of life insurance deter you from getting the protection you and your family need.
2. I have life insurance through work.
Another misconception is that since you have life insurance through your work you don't need your own personal policy. That is not necessarily true.
Getting life insurance through your work can provide some perks including no underwriting requirements and lower costs, but most of the time the amount of coverage you get is nowhere near the amount you need.
Not only that, you also can't take your policy with you if you leave your job, leaving you without any coverage. Individual life insurance policies provide more flexible and affordable options to guarantee your loved ones are financially protected.
3. Buying life insurance is complicated.
Applying for life insurance used to have some stigma attached to it because of the long process involving questionnaires, health screenings and often medical exams that were required. 
Recognizing the fact that most people don't have time for such a long process in their lives, insurance companies, like Vantis Life, have been working hard to simplify the process. 
Now you can go right online, get an instant quote for life insurance and fill out an application without ever having to speak to an agent, unless you want to. If you are physically and financially fit, many times no medical exams are even needed and you could get same day approval. 
Gone are the difficult days of applying for life insurance.
Turn your good intention into reality.
If nothing else, recent news headlines have made it very clear that life changes in an instant and serves as a tough reminder that life is full of uncertainties, making it very difficult to make decisions about a future that has yet to be realized, with one exception--life insurance. 
Having a life insurance policy in place will make sure your loved-ones are protected against the financial impact caused by a sudden and unexpected death. We invite you to visit our website learn more about specific products, get advice, and most importantly, begin the process of protecting your family.
No one knows what tomorrow brings so prepare today.
 
Our content is created for educational purposes only. This material is not intended to provide, and should not be relied on for tax, legal, or investment advice. Vantis Life encourages individuals to seek advice from their own investment or tax advisor or legal counsel.