Life Insurance for People Over 60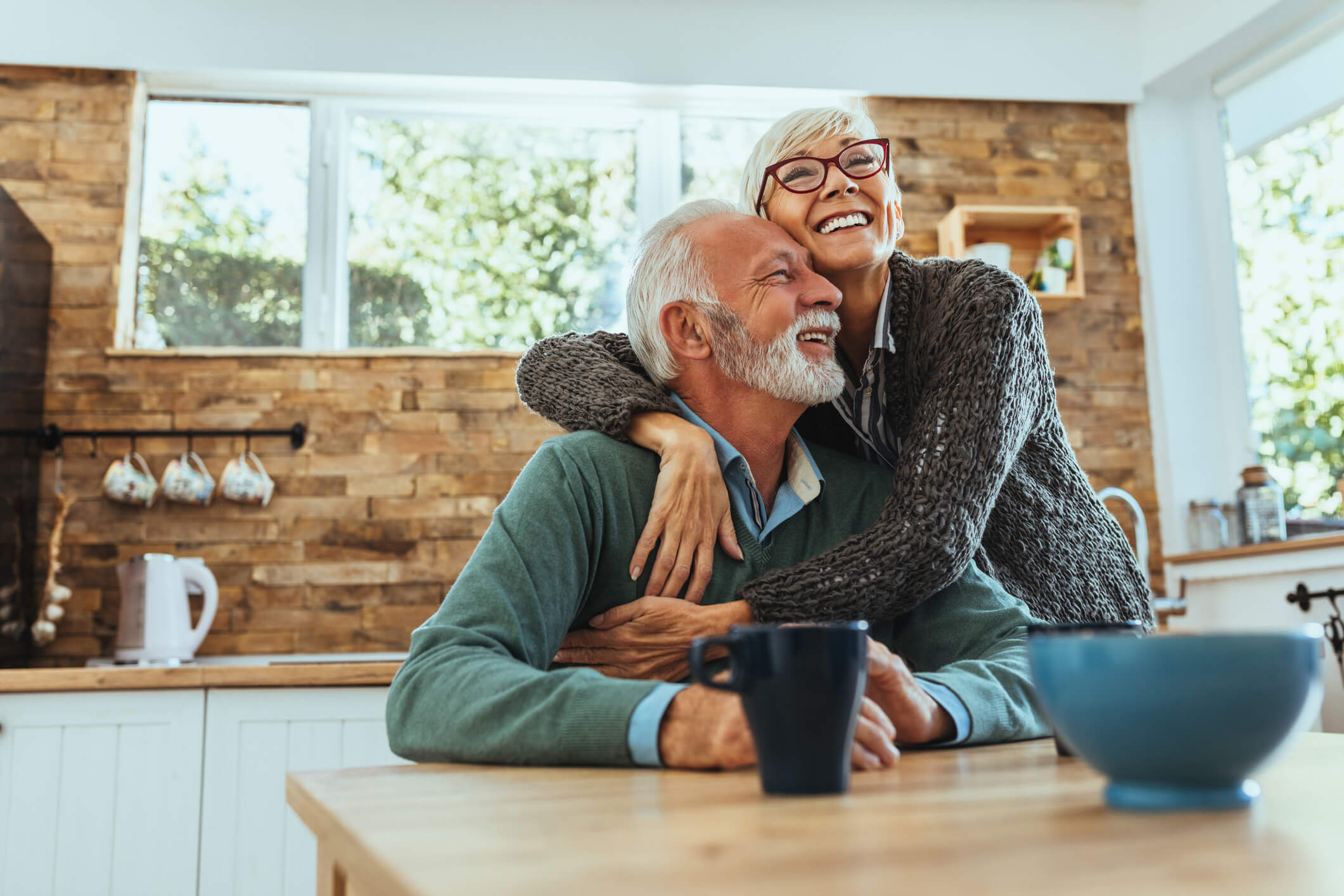 As you get older, the reasons you needed life insurance when you were in your 30's or 40's probably have changed. Perhaps you have less debt or your children are now self-sufficient and are financially independent, but that doesn't mean there is no longer a need to have some life insurance protection place. 
Although everyone's financial situation is different, life insurance is something you should be thinking about at every stage in life. To help explain what your options are and what you should consider, here are answers to some of the most frequently asked questions when it comes to life insurance for people over the age of 60.
1. Which type of life insurance policy is best for people over 60? 
If you still carry quite a bit of debt such as a mortgage or other loans then term life insurance should still be considered because you can get the most amount of insurance at a relatively good price if you are still physically and financially fit even if you are over 60.
If you have some flexibility with your budget and are looking for lifetime protection, a way to create gifts for your beneficiaries or to save for retirement, then whole life insurance should be considered.  
Premiums for whole life are more expensive than term but that is because a portion of each premium you pay goes into an account called "cash value" that grows on a tax-deferred basis. A portion of the cash value that builds up can be borrowed from tax-free.
A third option is final expense whole life insurance which is a policy that provides coverage for bills left behind after your death such as medical bills or funeral expenses.
Most final expense whole life insurance applications are simple and easy to complete. Typically there are no medical questions or lab tests required which means you get covered almost immediately after applying.
Final expense insurance policies are typically designed for people who, because of age, may not qualify for other life insurance products or may have an underlying health condition that could prevent them from getting coverage otherwise.
2. Are there life insurance riders or add-ons that people over 60 should look for in a life insurance policy? 
If you are looking at purchasing a term or whole life insurance policy, there may be riders automatically included that provide extra benefits to better fit your needs such as a Terminal Illness Rider, a Critical Illness Rider, a Chronic Illness Rider or a Charitable Giving Rider. Here is how each of these riders work:
Terminal Illness Rider
With this rider in place, you can access a portion of the death benefit to use as you see fit if you develop an unexpected illness or condition that is expected to result in death within 12 months.
Critical Illness Rider
If in the future, you are diagnosed with a heart attack, stroke, invasive cancer, end-stage renal failure, or major organ failure, this rider allows you to access a portion of the death benefit that can be used to help pay medical bills or other expenses.
Chronic Illness Rider
This rider allows you to access a portion of your policy's death benefit early if you develop a chronic illness that prevents you from being able to perform at least 2 of 6 activities of daily living. The funds can then be used to help pay for nursing home or home health care costs.
Charitable Giving Rider
When this rider is a part of a life insurance policy, the life insurance company donates an additional percentage of your death benefit to a qualified charitable organization of your choosing.
It's always a good idea to consider what rider options are available when looking for life insurance protection because they will allow you to truly customize your coverage to meet your specific needs. 
3. Are there any alternatives to life insurance that someone in their 60s should consider?  
When it comes to replacing income to help cover debt left behind, the ability to pay for final expenses or simply wanting to leave a legacy for your loved-ones, there is no better options than life insurance.
4. How much coverage do I need?
The amount of life insurance an individual needs depends on their current income as well as their existing and future financial obligations and goals. 
To figure out the amount of life insurance you need, you first need to determine the amount of your family's current and foreseeable expenses such as current loans like your mortgage and any possible future expenses such as medical bills or funeral costs. 
Add all these together to determine what your total debt and expenses are. At the very least, you'd want your life insurance policy to have a death benefit reflecting the sum of the expenses above.
The second thing to consider is your current assets or worth which can consist of any investments you have, liquid money (assets that can be turned into cash within 3 months) and life insurance already in place. The difference between your total expenses and total worth can help you make sure you are buying the right amount of coverage and not over insuring yourself.   
As a way to help individuals calculate their life insurance needs, we have created this quick and easy to use calculator: https://www.vantislife.com/tools-resources/calculate-needs.
5. What are the main considerations people over 60 years old should take into account when shopping for a life insurance policy? 
The main consideration when shopping for life insurance is the objective and purpose of the policy. There is not one product that is better than the other. The type of life insurance one needs and how much coverage is required depends on the person's financial situation.
It's also crucial to buy from a trusted insurance provider. There are rating agencies, like AM Best, that provide financial strength scores for insurance companies that you should review so you can feel confident about the company you are buying your life insurance from.
Are you ready to protect your loved ones?
It's important to make sure you are prepared for any situation that may occur, even as you enter your retirement years. It's never too late to get the life insurance protection you and your loved-ones deserve and it's never been easier. Click here to quote and buy today!
 
Our content is created for educational purposes only. This material is not intended to provide, and should not be relied on for tax, legal, or investment advice. Vantis Life encourages individuals to seek advice from their own investment or tax advisor or legal counsel.