Here is What Single Parents Need to Know About Life Insurance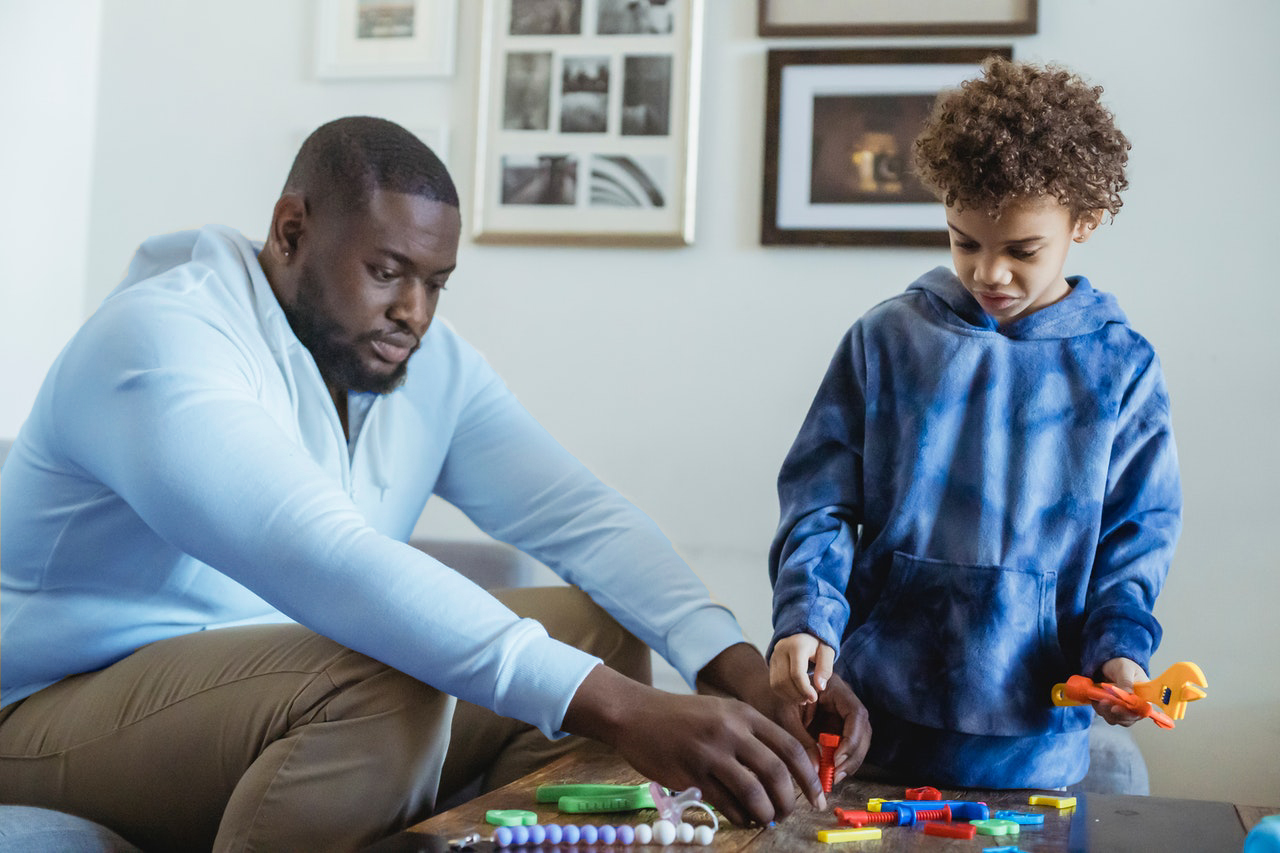 As a single parent, you are the sole breadwinner. If you pass away, you are still likely to leave behind bills, like a mortgage, credit card balances, possible medical expenses and funeral costs that will need to be paid. That's where life insurance comes in. The primary purpose of life insurance is to replace the income lost due to a sudden death and make sure any debt left behind is taken care of.
With life insurance in place, your children will not have to worry about their ability to survive financially. It will make sure they still have the funds for childcare, college, a wedding, and other expenses.
What Types of Policies Should Single Parents Consider?
There are two main types of life insurance single parents should consider. Term life insurance and Permanent life insurance. 
Term life insurance is temporary protection provided during a specified period of time such as 10, 20 or 30 years. Think of it this way, term life is like renting a house. It provides temporary ownership with no equity build-up for you, the renter. 
Term life insurance offers the most death benefit protection at the lowest cost and that could be very important for single parents that are living on a tight budget. In addition, the premium stays the same during the entire course of the term and contract. If you were to pass away during the contract term, your beneficiary will receive the death benefit that was guaranteed.
Permanent life insurance is a type of insurance that covers the owner for a lifetime while building cash value. We can compare a Permanent life policy to buying a house. You have permanent ownership (for as long as you own it) with equity build-up for you, the owner.
With permanent life you will have coverage that will remain in place for your entire life as long as your policy is paid for and the premium costs will remain level and not increase as you age. The biggest benefit to owning a permanent life policies is the cash value that builds within the policy. The cash value builds tax-deferred and you can borrow from it tax-free to put towards college expenses for the kids or it can be saved to use during retirement.
Permanent life is more expensive than term because of the cash value component. For single parents, especially those on a tight budget, you may not be able to afford the amount of life insurance you need when it comes to Permanent life.
How Much Coverage Do Single Parents Need?
Life insurance is a product that at its core serves as means for income replacement due to an unforeseen death. As such, the amount of life insurance an individual needs depends on their current income as well as their existing and future financial obligations. At the very least, an individual should purchase enough life insurance to cover any outstanding debts (i.e. mortgage, home equity, car loans, credit card debt, student loans) as well as taking things into consideration like college funds, child care expenses, final expenses, emergency funds and other tax liabilities. As a way to help individuals calculate their life insurance needs, there are   calculators you can use to help determine that amount of coverage needed.
Who Should Be the Beneficiary?
Not just anyone can be listed as a beneficiary. It's important to choose a person that is relevant to you and your life so that there is an insurable interest.
As a single parent you can either decide to name a trust as a beneficiary that your children will inherit or a trusted family member.
Unless your children are adults, it's not recommended they be named directly as beneficiaries. Since minors can't own property in the United States, if one is named as the beneficiary of a life insurance policy, someone may have to petition and be appointed by the court to act as a conservator of these assets for the child. This process may be costly and time-consuming.
What to Do Now?
Having a life insurance policy in place as a single parent will make sure your family is protected against the financial impact caused by a sudden and unexpected death. We invite you to visit our website learn more about products that are available so you can begin the process of protecting your family.
Our content is created for educational purposes only. This material is not intended to provide, and should not be relied on for tax, legal, or investment advice. Vantis Life encourages individuals to seek advice from their own investment or tax advisor or legal counsel.