Approved for Life Insurance but Haven't Paid? Here's Why You Should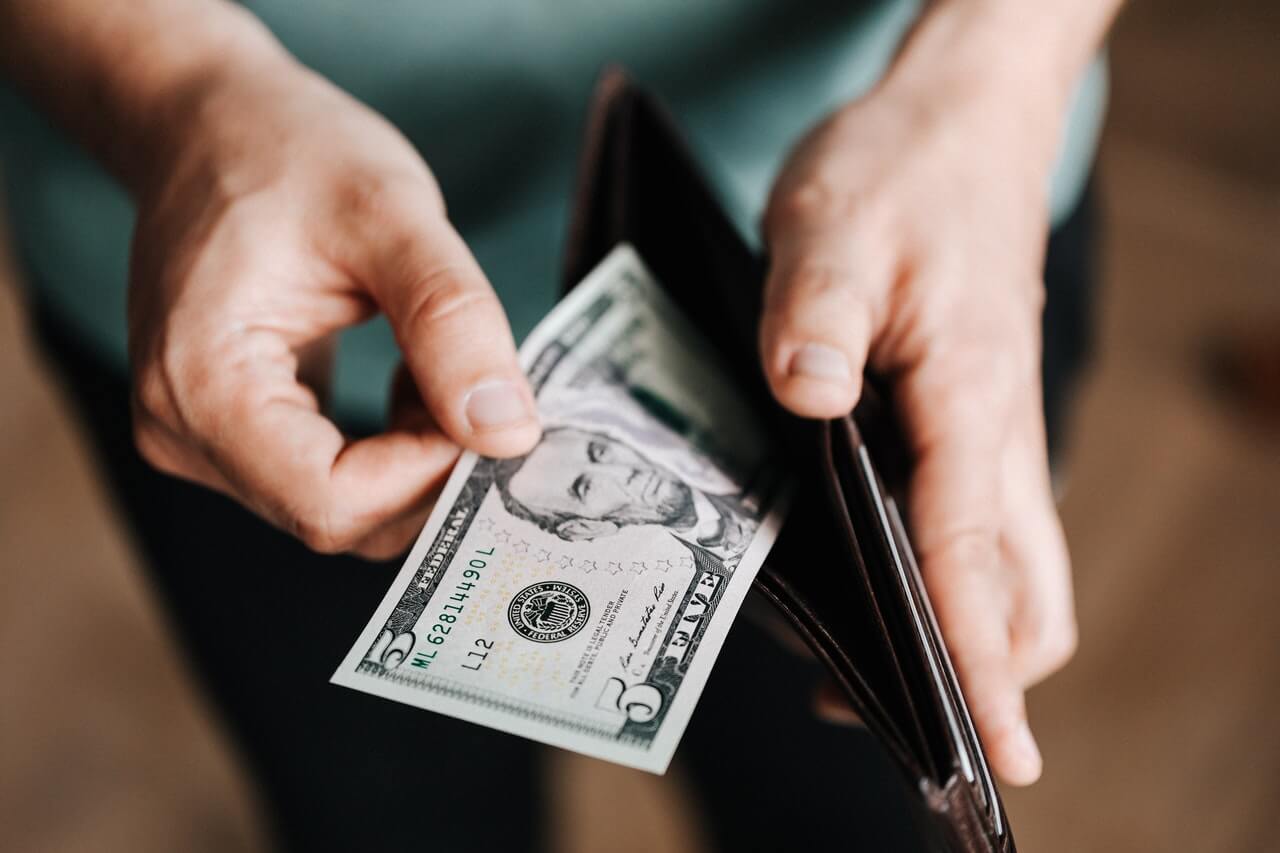 You made a great decision and applied for life insurance so that your loved ones will not struggle financially due to an unexpected death, but the journey to getting that important protection doesn't end there.  
Once you have been approved, your policy is not activated until you make a payment. If you pass away with an approved policy that has not been paid for yet, your family will not receive the death benefit you applied for, leaving them in financial limbo.
There are different reasons why someone might hold off on making that first premium payment for an approved application.  Here are some of the most common ones and why it's still a good idea to always make that initial payment when your application has been approved.
1. The Premium Payment is More Than What You Were Originally Quoted
When you get a life insurance quote, that price is based on limited information such as age, gender and sometimes a few questions related to your overall health.  Therefore, the quote you receive is an estimate of what the life insurance policy will cost.  
Your policy's premiums could be higher or lower depending on how physically and financially fit you are after a thorough review of your application by an Underwriter.
Many times, customers are hesitant to pay because the premium cost is more than what they expected.  If this is the case, there are options available that can help ensure you have life insurance in place with premiums that better fit your budget.
For example, if you were approved for a term life insurance policy but want to lower the premium, you have a few options.  You can reduce the term period you choose, you can reduce the death benefit amount you applied for or you can reduce both.
If you have a specific medical or lifestyle situation that will improve in the upcoming months or years, you can submit a rate reduction application and have your premium reconsidered to be lowered as long as your situation has improved. 
2. Rate Shopping
Consumers sometimes hold off on paying that first premium for a life insurance policy because they are still shopping around to see if they can get a better rate with another company. While doing your due-diligence and shopping for the best possible rate is the right thing to do, it's always best to still pay the premium once your application is approved.  
The main reason is there is no risk in doing so.  Vantis Life has a 30-day money-back guarantee after your first premium payment is made.  Paying that first premium also means you will have an active policy in place that will financially protect your loved-ones if an unexpected death occurs in the meantime.
3. Started a New Job That Offers Group Life Insurance Coverage 
There are many perks to this workplace benefit including the fact that there is typically no underwriting involved whatsoever, and it comes at little to no cost. However, work policies are not portable if you change jobs or are let go.
In addition, many group life policies offered by employers are typically one to two times an individual's current salary. However, it is recommended to own a policy seven to ten times your income to protect your family in the event of an untimely death.  
Unfortunately, this means that many company-sponsored plans are not enough, which calls for the need to have individually-owned life insurance coverage.
Having an individual life insurance plan is a necessary precaution to take in order to guarantee security and provide your loved-ones with the safety net they need.
Don't Wait to Make Your Payment on Your Approved Policy
One important thing to remember about life insurance is that if the premiums become too much of a burden, you can cancel your policy at any time with no penalties.  So the bottom line is, there is no risk to making your payment on your approved life insurance policy.  The risk is not having it and leaving your family behind without any financial protection if you die unexpectedly.
If you have an approved policy with Vantis Life but haven't made your payment yet, give us a call.  Our Customer Experience Team will walk you through the process step by step.  You can reach them at 855-687-4376 or send a text to 860-‪281-2707‬‬‬, Monday - Friday, 8:30 am - 5:30 pm Eastern Time.‬‬‬‬‬‬

Our content is created for educational purposes only. This material is not intended to provide, and should not be relied on for tax, legal, or investment advice. Vantis Life encourages individuals to seek advice from their own investment or tax advisor or legal counsel.