3 Reasons Why Buying Life Insurance is Easier than Ever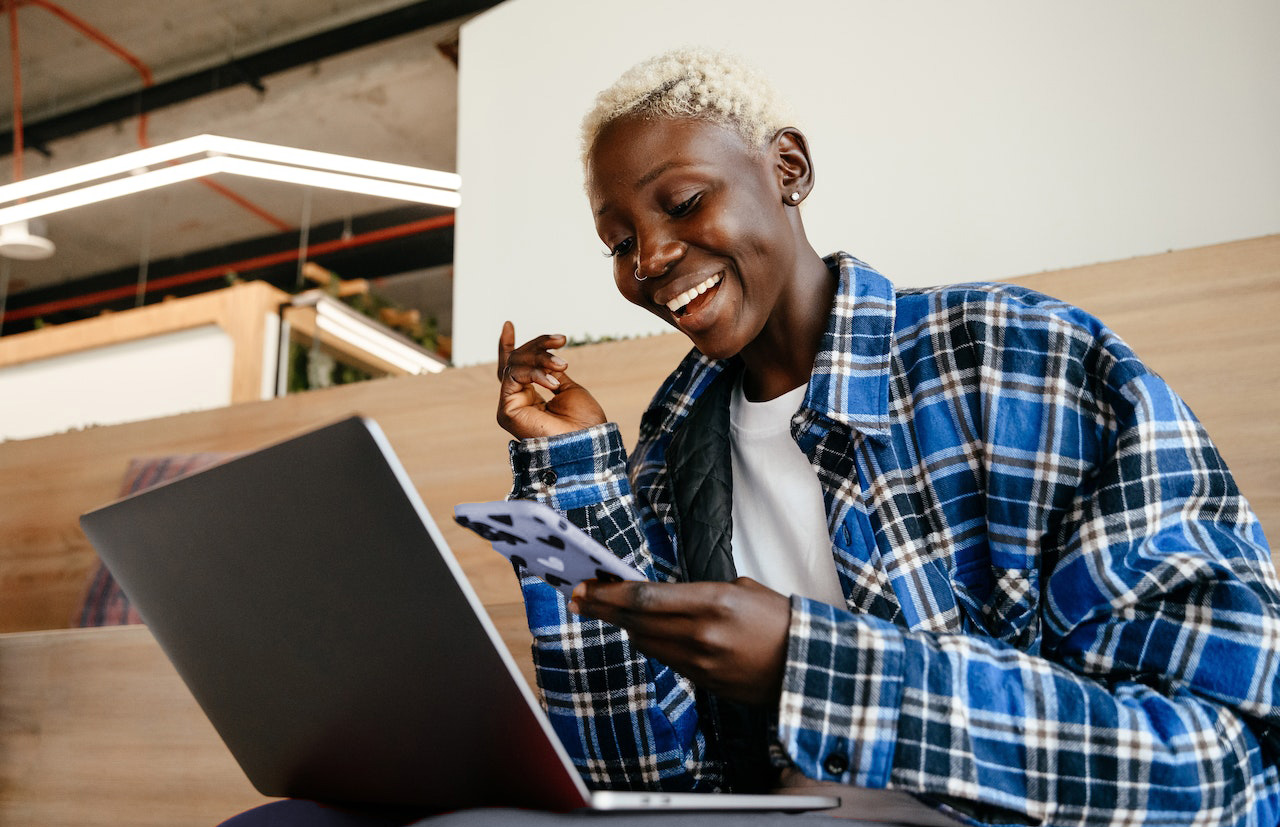 Buying life insurance used to have the stigma of being a long, difficult process involving questionnaires, health screenings and often medical exams that were required. 
Recognizing the fact that most people don't have time for such things in their lives, insurance companies, like Vantis Life, have been working hard to simplify the process. 
Here are 3 reasons why buying life insurance has never been easier and why you shouldn't let old stereotypes stop you from getting this important financial protection.
1. Apply Online in Minutes, Whenever and Wherever You Want
Gone are the days where you have to find an agent, make an appointment and fill out pages and pages of paperwork to apply for a life insurance policy.
Now you can go right online, get an instant quote and complete an application in just minutes without ever having to speak to an agent, unless you want to. And because it's all online, it doesn't matter where or when you want to apply. You can easily complete an application right from the comfort of your couch at a time that works best for you.  
2.  No Medical Exams or Lab Tests for Most
Previously, no matter your age, physical health or financial wellbeing, it was required that you have a medical exam with required lab tests before getting approved for a policy. It made getting life insurance a very tedious and sometimes an uncomfortable process.
Now, thanks to new automated underwriting intelligence, if you are both physically and financially fit, most cases will not require any medical exams or lab tests at all, making the experience truly a pain-free one.
3.  Faster Approvals
When you combine an online application that takes just minutes to complete and no medical exams requirements, that means the decision to approve a policy is fast. In some cases, you might even be able to get approved and have your life insurance policy in place on the same day.
However, even if you don't get same-day approval, you still won't have to wait weeks or months to get your financial protection in place. Thanks to new accelerated underwriting technology, final decisions are now being made in just days.
No Time Like the Present
Now that you see how easy it is, are you ready to get the life insurance you need to protect your family? If you are, we invite you to explore our website to learn more about specific products and most importantly, begin the process of protecting what matters most to you.
 
Our content is created for educational purposes only. This material is not intended to provide, and should not be relied on for tax, legal, or investment advice. Vantis Life encourages individuals to seek advice from their own investment or tax advisor or legal counsel.