10 Ideas for Having Fun in the Fall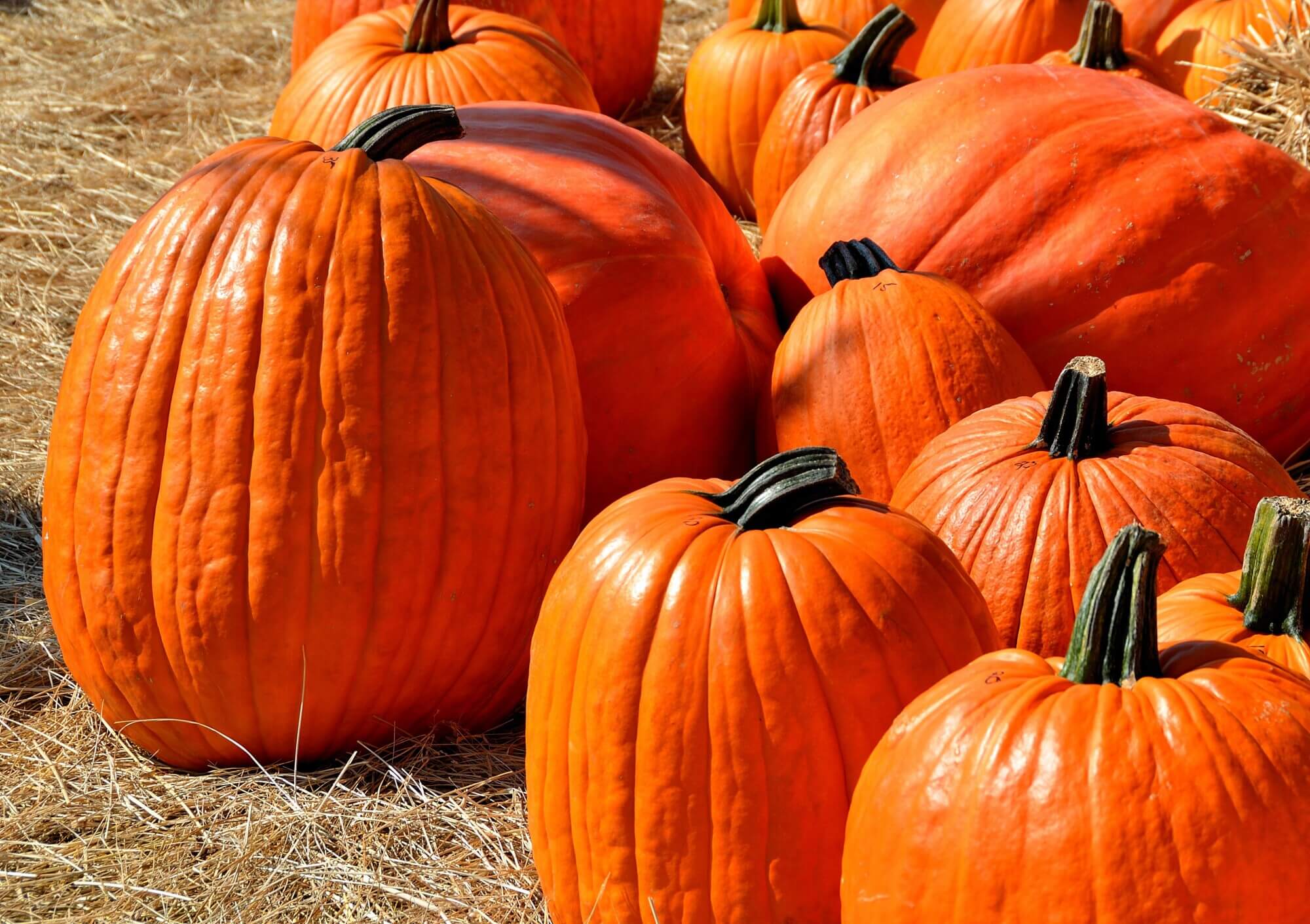 It's time to fall into fun. Americans take roughly 17 vacation days a year on average. Most of these days fall within the summer, but more and more people are considering a trip in autumn. 
Fall fun is about a lot more than looking at leaves. There are many unique activities and delicious foods that make this season stand-out from the rest. 
Here are ten ideas that will help make fall the most fun season of all. 
1. Head Out Into Nature 
The fall months are rich with incredible colors you can't see during other parts of the year. Get a fall foliage calendar and head out when the colors are at their peak. Most locations see peak colors in early and mid-October. 
But there's more to see than just leaves. National Public Lands Day is September 25. The National Parks Service provides free entry to any park in the country, so go out for a nature walk. 
If you don't feel like walking, you can go for a scenic drive through rural areas that have winding roads and covered bridges surrounded by the classic images of fall. 
2. Embrace Fall Flavors
Fall is the harvest season, so you'll encounter many new and exciting flavors. Chestnuts have a light texture and a sweet flavor, perfect for roasting in an oven. There are many fruits and vegetables you can find all year round but the fall brings out the best flavors especially in apples. Freshly picked apples can't compare to store bought.  Make an apple pie or apple muffins or even applesauce. Apple cider mixed with spices and cinnamon sugar is a great drink, especially with candy corn. Pumpkins are also a delicious and healthy food. Rich in vitamin A, they can be used to make soups, breads and dips.  Try roasting the seeds for a delicious snack. 
3. Celebrate Halloween 
Halloween may be October 31, but it essentially takes over the entire month. You can find plenty of spooky activities every day, so try to do a bunch of them. 
Head to the theater and watch some horror movies, or stay at home and stream them. Put on your favorite costume and enter a contest or have a costume party, and of course make sure you take your little ones trick-or-treating. 
4. Get Some Fall Flowers
Many flowers bloom during the fall months. Pansies and mums are two very popular options, so you may need to order them ahead of time. 
Mums come in many colors. If you have a garden, you will surely find colors that will complement your existing flower garden. Try surrounding them with perennials that bloom year-round to create a truly living garden. 
5. Pumpkin Activities
The pumpkin is the classic symbol of fall. One of the best fall family activities is carving a jack-o-lantern. Make a funny or scary face, then put the pumpkin outside with a candle in it. You can also paint the pumpkins and place them along your walkway. 
When you are finished carving make sure you roast the pumpkin seeds for a yummy fall snack. 
6. Decorate Your Home with Leaves
Leaves may seem brittle, but you can do a lot with them including pressing a few against a piece of paper and then frame for your wall. This will add a pop of color to your home and bring the outdoors in. 
If you have a little experience with crafts, you can turn a bunch of leaves into a wreath. Mix in some pinecones and corn stalks for added texture and darker colors. 
7. Build a Fire
As the weather gets a little chillier, you may want to crank up your thermostat, but if you have a fireplace in your house building a fire inside is a festive and effective way to warm yourself up. 
You can also head outside and build a bonfire. This gives you a great opportunity to roast chestnuts or marshmallows with your family.  
8. Go to a Haunted House
In pagan tradition, October 31st is the day on which the spirits of the dead come back to the earth. This may or may not be the case, but it makes for a good time to head to a haunted house.  There may even be properties near you that are known to have ghosts that you could check out.
9. Celebrate Oktoberfest 
Oktoberfest begins in mid-September and extends into October. It is a celebration of German culture, including cuisine and drink. If you can't find a celebration near you, create one!  Cook up some German sausages and bake a German chocolate cake. When the kids aren't around, sample a German ale or lager. 
10. Celebrate Thanksgiving
Thanksgiving is one of the most classic fall weekend activities. Invite the family over and serve a classic meal, with roasted turkey and stuffing. Watch football games, or go for a turkey trot to burn off the extra calories. 
The Ten Best Ideas for Fall Fun 
You can make your fall fun and unforgettable by heading out into nature, sampling some delicious fall foods, celebrating Halloween with horror movies and costumes and decorating your home and garden with flowers, pumpkins, and leaves.
If you looking for more articles on holiday fun and much more, check out our vast library of resources here!
Our content is created for educational purposes only. This material is not intended to provide, and should not be relied on for tax, legal, or investment advice. Vantis Life encourages individuals to seek advice from their own investment or tax advisor or legal counsel.