10 Best Family Thanksgiving Activities That Don't Involve Eating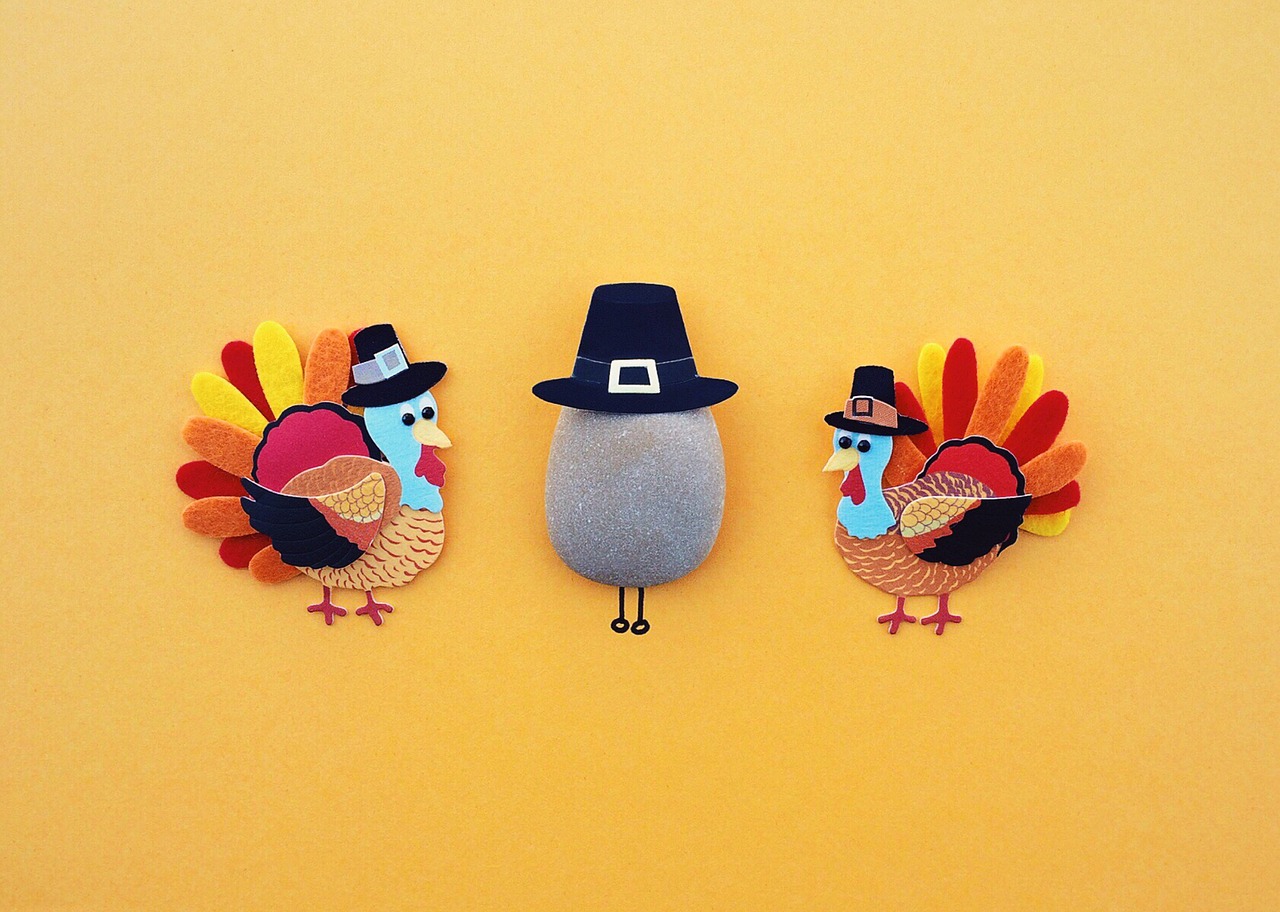 There is something so special about Thanksgiving, as it's a time that the whole family can be together. No one has to run off to school or to a meeting for work, which means it's a great opportunity for planning some fun family Thanksgiving activities.
Are you looking for inspiration as you start planning your Thanksgiving holiday?
Let's take a look at ten great ways to have fun during Thanksgiving other than watching football and eating delicious food.
1. Create a "Thankful" Photo Album
This Thanksgiving, consider asking each family member to bring ten photos that were taken during the previous year. These can be pictures that are filled with memories to help embody a sense of thankfulness. Get a photo album specifically for the purpose, and start the process of filling it up year after year.
You could also do this digitally. A digital photo album allows the whole family to have access to it at all times, no matter where they live. This is a great way to include family members who live far away and may not be able to visit for the holidays.
2. Play Games 
There are so many fun games you can play with family, no matter the ages are. You can play board games, charades, or play a Thanksgiving-themed game you find online.
3. Arts and Crafts Projects
Are there a lot of younger children in your family? Then you might consider setting up a table with arts and crafts supplies in a spot where they can have a blast scratching their creative itch. You can either come up with specific Thanksgiving-inspired crafts for them to make or simply lay out a variety of supplies and leave them with full creative license.
Check out these pasta art craft ideas if you're looking for some arts and crafts inspiration.
4. Go For a Stroll Around the Neighborhood
You could take a morning walk, an after-feast walk, or both! A morning walk is a great way to get the day started right, and it can be a wonderful holiday tradition to enjoy the autumnal leaves if you live in a location where such a phenomenon occurs.
5. Go Sledding
Do you live in a place where the ground is usually already covered by a blanket of snow by Thanksgiving? If so, lucky you! You and the family can get the sleds out of the garage and have a wonderfully wholesome time together.
Don't forget the hot chocolate supplies so you can have a soothing, delicious, and warm drink to enjoy by the fire when it's time to head back inside.
6. Decorate For the Holidays
If you're looking for a way to have fun during Thanksgiving that helps to welcome the holiday season, consider decorating for the holidays during this time. Decorating is a great family activity that the kids can participate in.
7. Chat With Extended Family
If you don't live in the same town as everyone in your family, there's a good chance there are a few people you're missing this Thanksgiving. Consider setting up a video call with faraway relatives so you can all spend some virtual time together. If you have older relatives that aren't able to travel for holidays anymore, give them a call and spend some time chatting to let them know you're thinking of them.
8. Have a Movie Marathon
If you and your family aren't much into parades and football, consider having an all-day movie marathon. There is something so special about carving out time to completely relax, and spending a whole day watching movies is a great way to do that.
You can also create a playlist of classic holiday films and have them playing in the background while you're participating in other fun Thanksgiving activities.
9. Create a Family Bucket List
Thanksgiving is all about spending time with family while thinking about what you're grateful for. It's also a great opportunity to discuss what you want to accomplish in the next year.  
You can create an individual bucket list, a bucket list for things you all want to do together, or both. This is a great way to start thinking about the year to come and how you want to spend your time.
10. Go on a Hike
Hiking can be a great way to spend time with family. It can provide a unique opportunity to talk with your family and get to know them better, as there is something so natural about chatting while surrounded by natural beauty. 
Which of These Family Thanksgiving Activities Will You Do This Year?
Thanksgiving is a wonderful time to reflect on the past year while spending time with the people that matter most in your life. So plan some fun Thanksgiving activities for the whole family and kick the holiday season off the right way.
Are you looking for other helpful articles when it comes to wellness, finance, holidays, and more? If so, check out the rest of our vast library of resources!

Our content is created for educational purposes only. This material is not intended to provide, and should not be relied on for tax, legal, or investment advice. Vantis Life encourages individuals to seek advice from their own investment or tax advisor or legal counsel.