How to Use a Personal Coverage Review as a Financial Checkpoint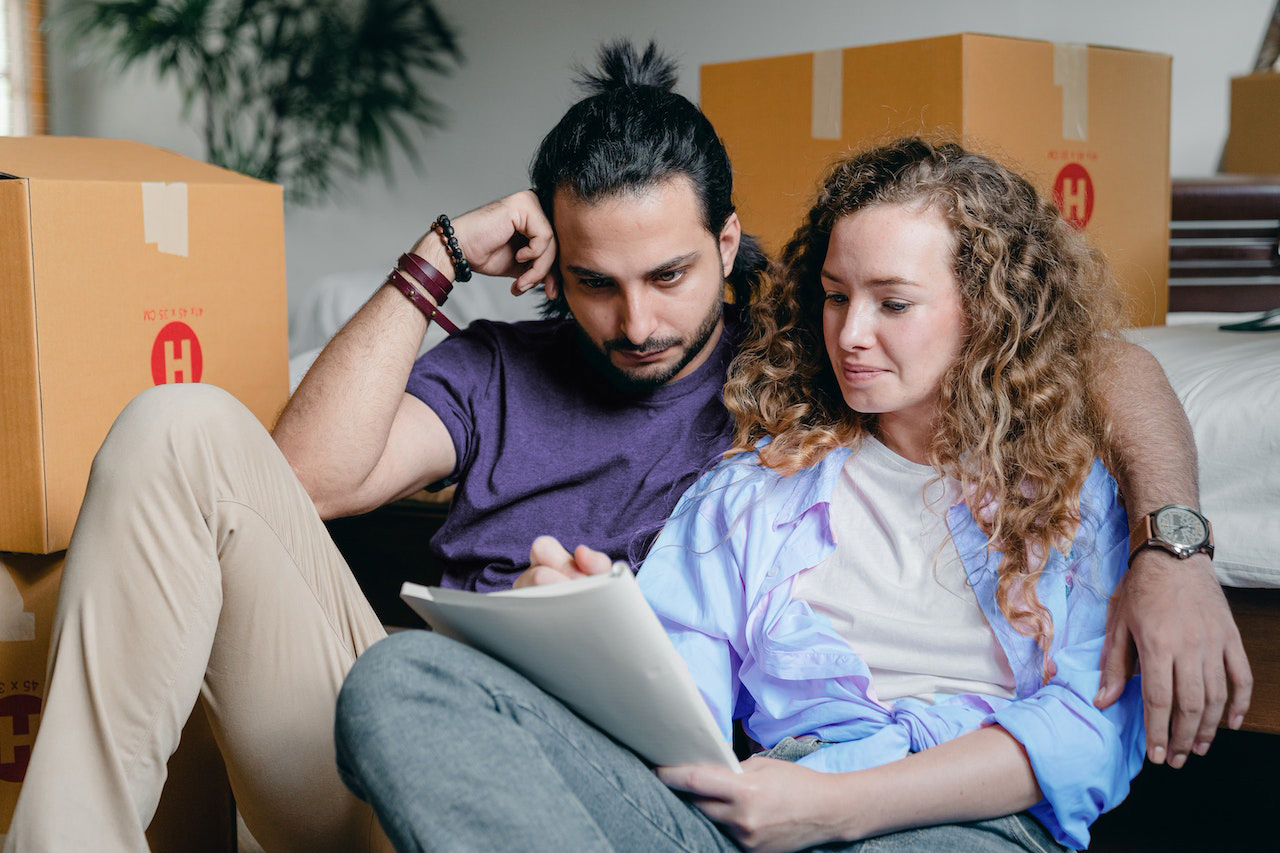 If there's one thing that's true about life, it's that time moves us forward. Our personal lives change, our financial lives change, even the world around us changes. So it begs the question, is your life insurance keeping up?
Just as you would schedule an annual physical check-up, it's important to schedule a personal coverage review (PCR) once a year to make sure your coverage is still serving you in the best way possible.
What might have changed?
When you first purchased your policy, your coverage was based on many factors, including: your current income, marital status, dependents, mortgage amount and investment assets.
It's likely most of these have changed or will change over time.
Together, you and your financial professional can determine if:
Your policy is still meeting your protection and financial needs.
Your policy still fits into your long-term retirement income strategy.
You have enough coverage in place to help offset the impact of market volatility on your assets.
You have the right coverage in place to help keep pace with today's inflation rates.
When is a good time for a PCR?
While a PCR can happen at any time, big life changes are a great opportunity to revisit your coverage. For example:
Have you started a new job?
Have you recently received and inheritance?
Has your health status changed?
Are you recently married, divorced or widowed?
Have you recently started or sold a business?
Are you planning to retire soon?
Have you recently given birth to or adopted a child?
Do you have any new financial goals, like paying for college?
Do you have loved ones who are no longer dependents?
Have you recently purchased or sold a home?
Are you caring for a special needs child?
Are your beneficiaries up to date?
Even if you're satisfied with your current coverage, a PCR provides a great checkpoint for making sure your beneficiaries are up to date and being reminded of the different advantages of your policy.
In the end, taking care of your financial health is just as important as taking care of your physical health.
Our content is created for educational purposes only. This material is not intended to provide, and should not be relied on for tax, legal, or investment advice. Vantis Life encourages individuals to seek advice from their own investment or tax advisor or legal counsel.