Buying Your First Home: Everything You Need to Know and Have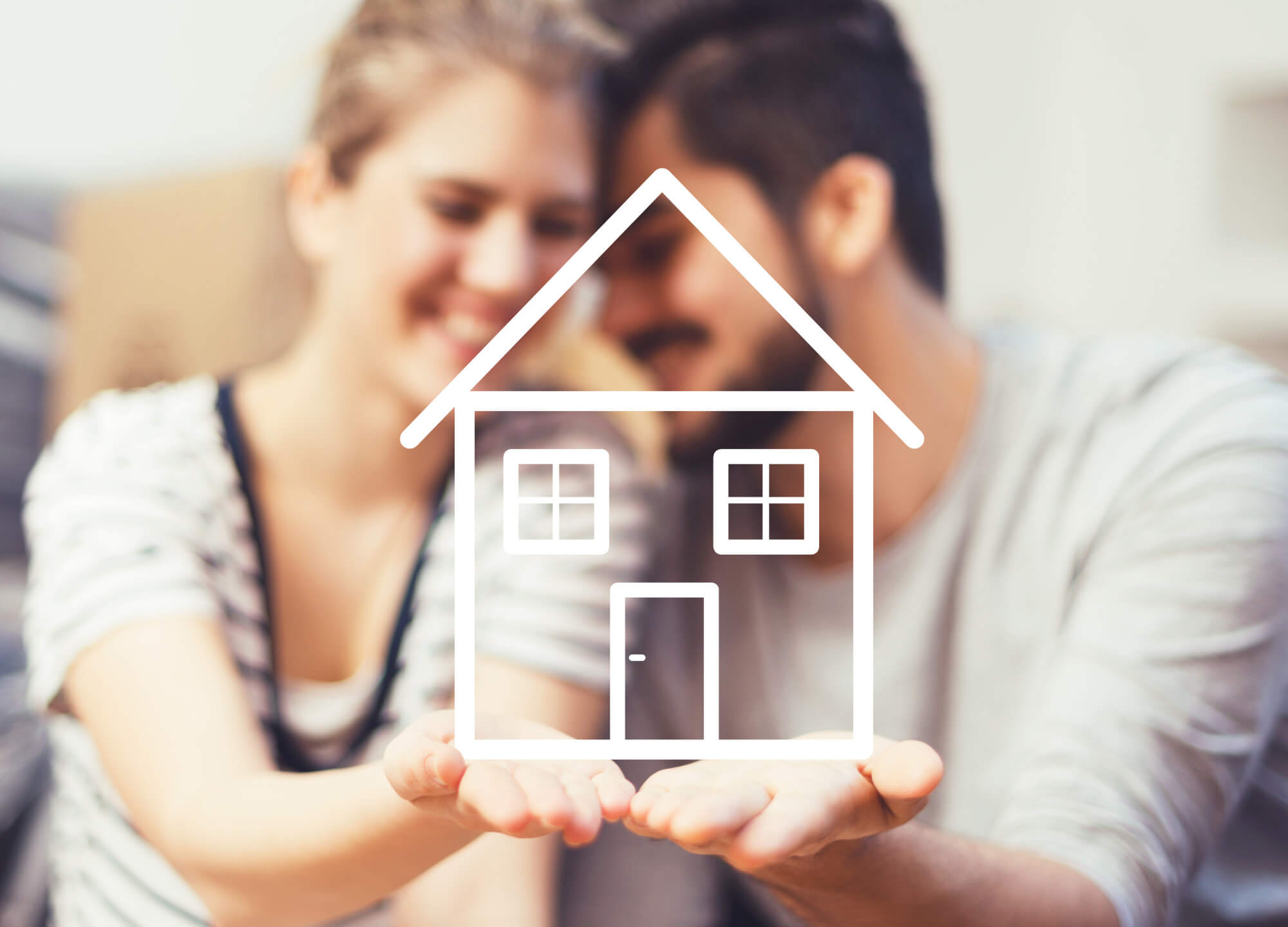 You've been thinking about it for years, and now, the moment you've been waiting for has finally arrived. You're ready to buy your first home.
However, this can be overwhelming and maybe you're not sure where to start. After all, there is so much to know and so much information on the internet. Luckily, buying your first home is easier than you think. You just need to know the basics, and you'll be packing your bags in no time.
Continue reading to find out everything you need to know about making the process of buying your first home an easier one. 
First-time Homeowners
One of the first things to do when looking to buy your new home is finding a lender and getting pre-approved. You have to get your financing in order, so talk to at least two lenders to get the best mortgage and interest rate for your situation.
You also need to understand what the common types of mortgages are and which one will work best for you.
The most common types of mortgages you'll find are a fixed-rate mortgage and an adjustable-rate mortgage.
A fixed-rate mortgage means your interest rate and the total monthly payment stay the same for the entire term. The advantage of a fixed-rate loan is that you know the amount won't change, making it easier for you to budget.
An adjustable-rate mortgage has interest rates that remain fixed for a period set out in the loan, and then the interest rate will vary depending on the market.
Adjustable rates make sense if you're planning to move before the fixed-rate period ends, you want a lower monthly payment, or you want to wait for interest rates to drop in the future.
You also may be eligible for a Veterans Homeowners (VA) loan. VA loans are from the Department of Veterans Affairs, so if you've served in the armed forces, make sure you check this out.
First-Time Homebuyer Program
If you're a first-time homebuyer, you may be eligible for different state programs, tax breaks, and no minimum down payment. To qualify, you usually have to meet these requirements:'
•    You haven't owned your own home in at least three years
•    You're a single parent and never owned a home on your own
•    You've lost your home due to divorce
The Federal Housing Administration manages the First-time Homebuyer program (FHA), and requirements aren't as strict as traditional loans. To apply, you need to find an FHA-approved lender and follow the process from there.
Homeowner Voucher Program
If you have a low income, you still have options and help to buy your first home. The Department of Housing and Urban Development offers a Housing Choice Voucher for all those that are eligible.
To qualify for this program, you have to be a first-time home buyer, meet minimum income requirements, work full-time, and complete a homeownership preparation program.
Options for Homes
Once you get your mortgage pre-approval and have enough money for a down payment, it's time to start thinking about the kind of home you want.
The main types of homes for families include:
•    Single-family homes
•    Condominiums
•    Townhomes
•    Co-ops
Do some research into the neighborhood you want to live in, and be sure to check out local businesses, schools, restaurants, and homes that were recently sold. 
Don't be afraid to attend as many open houses as possible and ask all the questions you need. Remember the real estate market ebbs and flows, so do your research.
Sometimes it's a seller's market, and sometimes it's a buyer's market. It's important to know which type of market you're dealing with before making your move.
Find a Real Estate Agent
Your next step is finding a real estate agent who understands your needs and can help you find the home of your dreams.
Remember, you'll spend a lot of time with this person throughout the process, so do your research and interview multiple agents until you find one you're comfortable with.
Make an Offer
Your funds are secured. You found the house of your dreams. Now it's time to make an offer. Before signing any documents, you need to hire a professional home inspector to conduct a thorough inspection and decide on an insurance policy.
Insurance for Homeowners
Homeowners insurance is necessary, so you must understand what you're looking for. Not only does homeowners insurance protect your home and property, but all mortgage companies require it. 
When you're shopping for homeowners insurance, it's a good idea to compare quotes from at least three different insurance companies.
Homeowners insurance isn't the only insurance policy to consider. Whenever you go through a significant life change like getting married, having kids, starting a business, or purchasing a new home, you'll need to look at life insurance policies.
Life insurance is an essential tool for protecting the assets you've worked so hard to build.
Closing the Sale
Once you've found your home and make an offer, the next step is closing the sale. The closing usually takes place anywhere from 30 to 60 days after your offer is accepted. 
Ensure you put all your paperwork in a safe place. Deeds, mortgage paperwork, promissory notes, and your home inspection report are all things you can't afford to lose.
Buying Your First Home
Now you know all about buying your first home and you can move forward with confidence.
Vantis Life has been financially protecting people for over 75 years. We can help you with your insurance needs so you can reach the financial stability you deserve. Get your free quote today and take the first step to financial protection.
Our content is created for educational purposes only. This material is not intended to provide, and should not be relied on for tax, legal, or investment advice. Vantis Life encourages individuals to seek advice from their own investment or tax advisor or legal counsel.