3 Ways to Better Prepare Our Girls for Their Financial Futures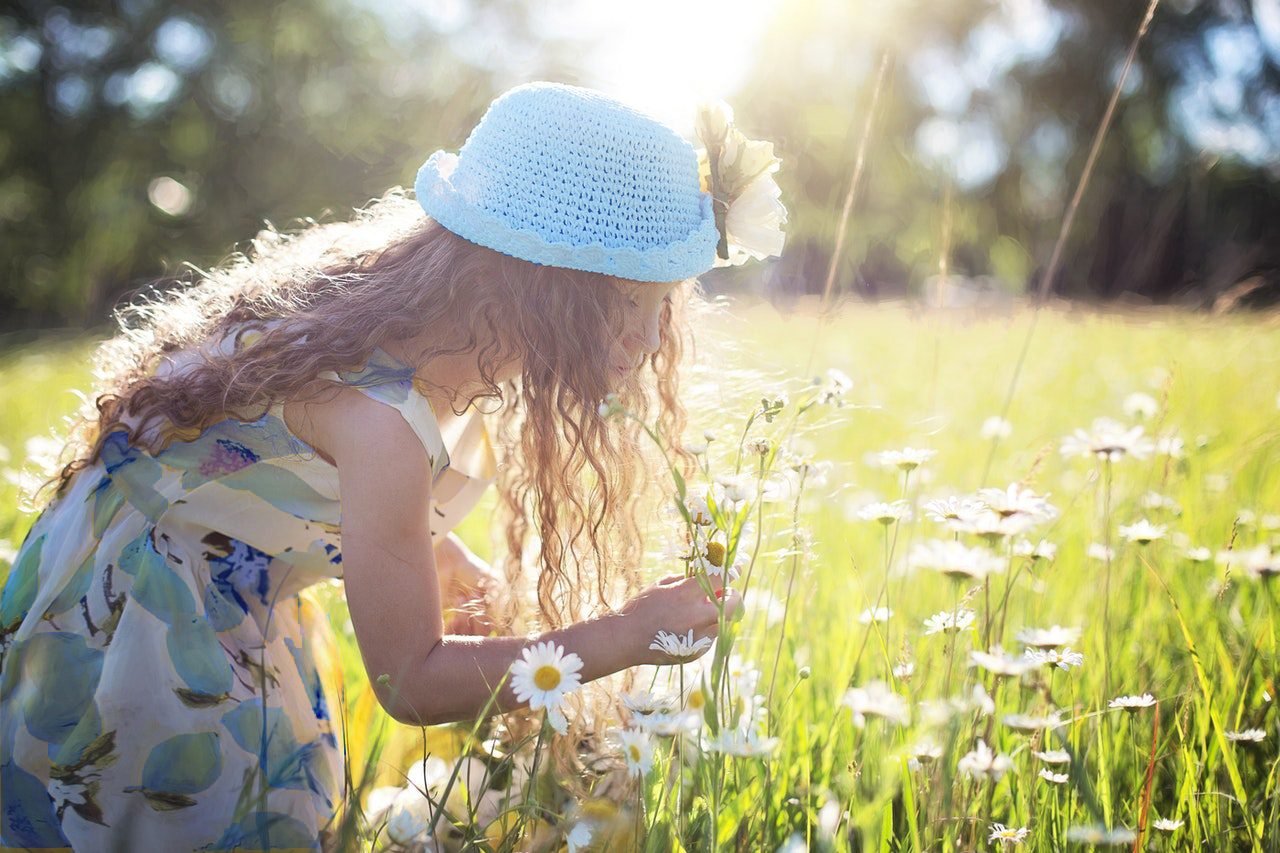 Many of the lessons we've learned about money come from our childhood and what we observed through our parents.  Were our parent's savers or spenders? Were we taught to save, spend, or invest? What we learned dramatically affects how we view money today. And, a new study is showing that the way girls are taught about money is not the same as boys.
Building Wealth vs. Budgeting
A survey of 1,000 parents conducted by Giftcards.com, showed that parents were more likely to teach their daughters how to save and budget while their sons are more likely to be educated on building wealth.
Girls are 13% more likely to learn how to track their spending, while boys were 9% more likely to be taught how to pay taxes. That also goes with credit, bank accounts, and investing education - boy's were more likely to be taught those lessons early on, while girls education is often limited to only budgeting.
Life Lessons
So how does this affect our children later in life?
Women have a higher chance of being financial abuse victims later in life because they were taught early on to take a backseat when it comes to money. When financial literacy isn't a priority, women are the victims of falling behind.
In a study from Wells Fargo on affluent women, 41% said they were not at all confident in their investing ability. While another study via Prudential reveals that only 10% of female breadwinners felt very knowledgeable about financial products and services.
So how can we teach our girls to have the financial confidence they need to get through life?
Lead by Example
Many children learn about money through the examples that their parents set. Instead of complaining about having no money or openly showing worry about the cost of something, rephrase those thoughts to be about the importance of saving, or how with smart investments our money can grow.
These types of conversations will help teach our children healthy personal finance habits. Teaching our daughters more than just the concept of budgeting will help them in ten folds later in life. Credit, investing, taxes, protection, and charity are all critical parts of financial literacy, and the more our daughters know, the more successful they can become.
Written by: Ande Frazier
Ande has a 20+ year career as a financial adviser. She is an author, speaker, thought leader, and money educator.
Our content is created for educational purposes only. This material is not intended to provide, and should not be relied on for tax, legal, or investment advice. Vantis Life encourages individuals to seek advice from their own investment or tax advisor or legal counsel.