Philanthropy and Community Involvement
​Through our philanthropic efforts we fund organizations in our community that are changing the lives of some of our neighbors.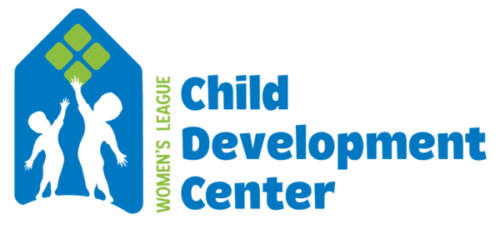 Vantis is partnering with the Women's League Child Development Center of Hartford Connecticut to help them expand their academic offerings and further their ability to tap into and stimulate the curiosity of their young learners through inquiry-based play and exploration within their preschool classrooms.  
We will directly support new and exciting initiatives that are currently underway to promote the inclusion of Science, Technology, Engineering and Math at the Child Development Center to help them achieve their goal of being able to provide their children with enriching and stimulating learning experiences.
Vantis Life is proud to be a part of this endeavor and help the Women's League provide the highest quality of early childhood educational programming to inspire the next generation of world and community leaders.
 
To learn more about the Women's League Child Development Center, visit https://www.womensleaguecdc.org/

Every seven minutes in our country someone becomes blind or visually impaired. These people are not statistics. They are our children, parents, friends, neighbors, co-workers and employees.
"Vantis Life is proud to be able to help make a life-changing impact to an individual with a visual impairment," said Ray Caucci, CEO of Vantis Life Insurance. "Our partnership with the Fidelco Guide Dog Foundation will improve the lives of visually-impaired people and create a caring and loving bond between dog and its partner."
In 2015 and 2018, Vantis Life sponsored a pup from birth to guide dog partner, a process that takes two years of training and 15,000 hands-on hours for each pup.
Click here to learn more about Fidelco: https://www.fidelco.org/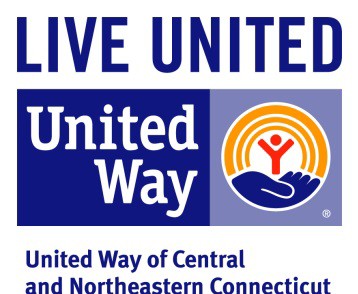 The mission of United Way of Connecticut is to help meet the needs of Connecticut and its residents by providing information, education and connection to services. Helping includes: Connecting People to Services, Early Childhood Development and Education, Crisis Intervention and Emergency Response, Supporting and Strengthening Communities.
"Vantis Life is part of something bigger than ourselves; our community.  Through their participation in the Day of Caring and in many other events throughout the year, our employees give their time, talents, and monetary contributions to support the tremendous work done by the United Way " said, Ray Caucci, CEO of Vantis Life Insurance.
Click here to learn more about United Way of Connecticut: http://www.ctunitedway.org/

The University of Hartford is a venerable Hartford Institution. Its business school, the A.D. Barney School of Business is a highly accredited, internationally renowned center of academia. Vantis Life is proud to sponsor the school's Actuarial Studies program and their building modernization fund . The University is also a rich source of interns and employees for Vantis Life.
Click here to learn more about Barney School of Business: http://www.hartford.edu/barney/

Vantis Life is a proud supporter of our Windsor neighbor FoodShare and their mission to address food insecurity, provide access to food to those in need in the Greater Hartford region, and to prioritize good nutrition for its clients.   It is our regional food bank, connecting surplus and donations to a network of more than 260 partner food pantries, meal programs, and Mobile FoodShare sites.  Last year, they distributed enough food for nearly 14 million meals! It serves all 42 towns on Hartford and Tolland counties. 
Click here to learn more about FoodShare and the services they provide.